Ottawa Mandarin Wesleyan Church
We sincerely hope that our website would be able to provide you with our church history, our mission and vision, our community Life! Group activities, church organized community activities, our worship service time and announcements. Mandarin Wesleyan Church is a Biblical truth upholding gospel church.
We welcome all Christians and non-Christians to join us for our Worship Service and community gatherings. Through our church family life together, we will love, care and encourage one another, we grow and experience the grace of God together! Our church's pastor and congregation invite and welcome you to visit us and attend our gatherings. We are very eager to meet you and share with you the peace and joy from God. May our Lord bless you and be with you always!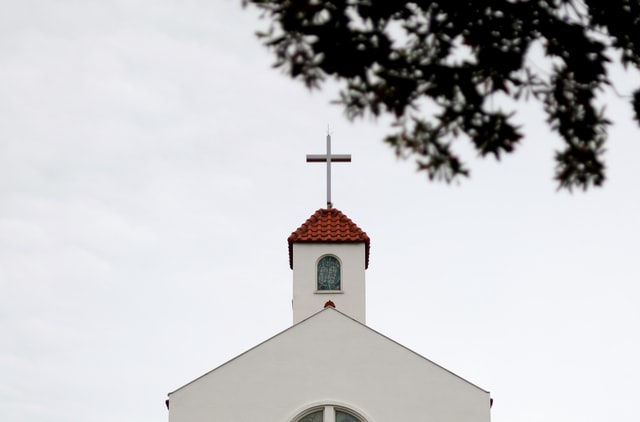 OMWC is hiring English Speaking Youth Pastor. See Hiring page for details.
Starting from Mar 6th 2022, both in-person and online worship services are available on every Sunday morning at 10:00am.
In-person services address:Hall C, Mlacak Centre, 2500 Campeau Drive Kanata.
Select one of below options to enter Sunday online services:
Zoom
Meeting ID:250 230 2648
(get in touch for password on Contact Us page)